Image Gallery
Get your clothes feeling dry and fluffy in moments with the best energy-efficient clothes dryer around, boasting two-way tumbling and a failure detection system to keep you in control.
You'll love the convenient filter clean indicator and range of special drying programs that ensure a perfect result every time.
Yearly Energy Consumption
Bed Linen • Cotton • Blanket • Easy Ironing • Blended • Outerwear • Delicate • Synthetics• Wool • Sportswear
For the perfect drying, the drum will rotate in multiple directions
Equipped with a new and powerful motor, your drying will be powerful, quiet and energetically efficient.
The new drum pattern provides greater protection for your drying. Provides gentle drying for your clothes.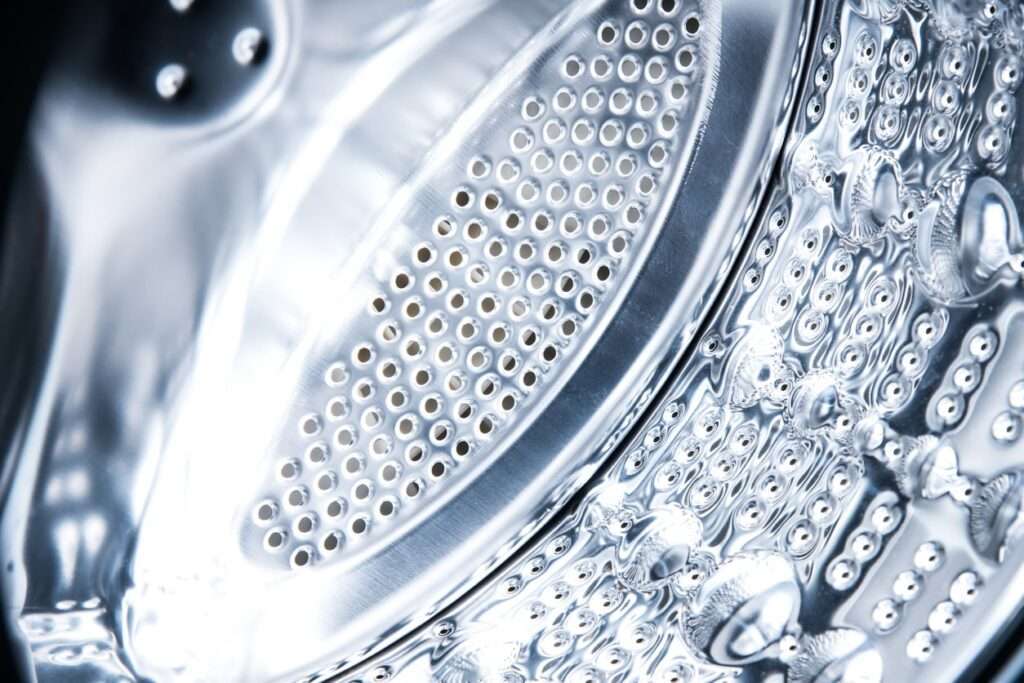 Save time with the new Express Dry functionality, and achieve better energy efficiency.