Image Gallery
Front Loading
8kg 1400 rpm
We are proud to present an extremely quiet washing machine frontloader that's packed full of stain-busting power with a straightforward and versatile operating system.
With 9 special washing programs to choose from, an ornate drum, and a double jet structure, you'll have spotless laundry ready in moments from a compact and energy-efficient machine.
Eco • Cotton • Synthetics • Delicate • Wool/Silk • Ironing • Anti Allergy • Outerwear Program• Jeans
A new drum pattern provides greater protection for your washing. Provides gentle washing for your clothes.
Sensitive detergent/softener leveling according to the selected program and detected amount of laundry.
Better washing performance is achieved by directly injecting water with detergent using a recirculation system and two nozzles connected to it.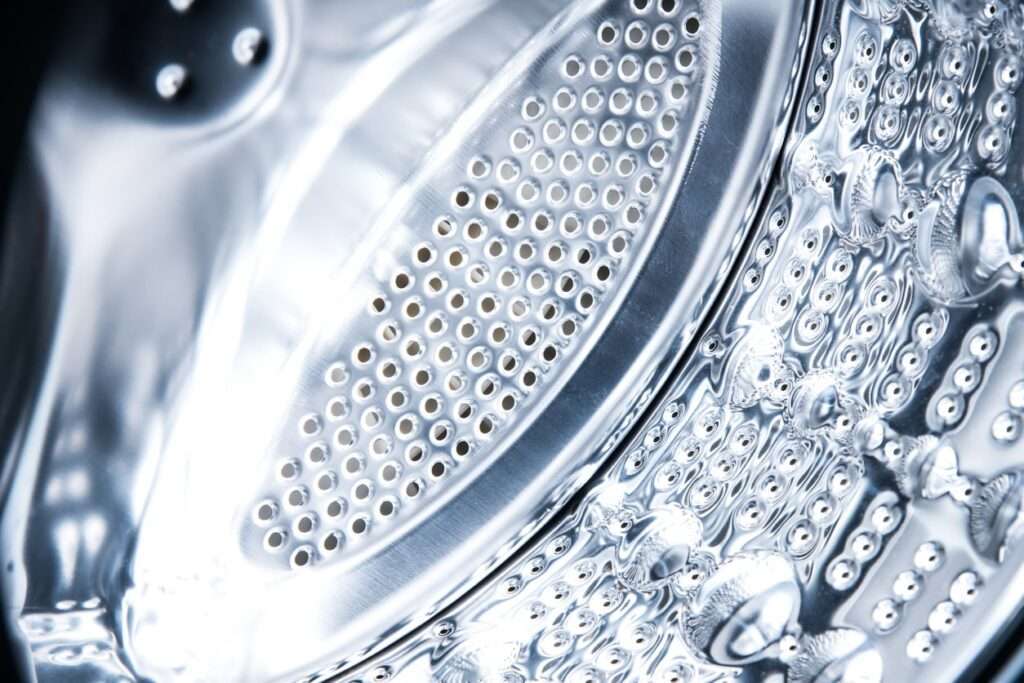 The shortest program ever! It is ideal for clothes "worn once", which you need in a hurry.